About Us
We have more than 20 years experience of planning and
delivering projects for developers and large DNO (Distribution Network Operations ie SSE)
We have been working in the utility industry for more than 15 years, formerly under the name of Build It UK Ltd. We've developed a great reputation, having worked on new development's as well as listed refurbishments, extensions, street lighting and electro-mechanical installations to name but a few.

Although the recession struck in 2007, our company remained strong. We believe our respected reputation, personable customer care and, importantly, the services we offered were at the essence of our survival. 2007 was a testing year for the entire industry, however, we had previously partnered up with a development company which meant approximately 120 plots were confirmed over a four-year period. In 2008, we were awarded a street lighting contract for SSEC Dorset. Followed by an additional contract for SSEC Hampshire which continued successfully beyond the recession.

In 2014, we identified the opportunity to combine multi-utility connections as an improved service offering to our customers. Expanding to offer gas, water, fibre and smart metering connections. This became a primary focus for our business and continues to be for the future. We have invested in knowledge and skills, recruiting qualified teams, and purchased plant and materials to ensure our business can adapt to our customers' needs.
In 2016, we recognised that whilst we had a strong brand, our trading name of Build It didn't truly represent what we did.  In September of that year we re-registered our trading name with Companies House to become Connect It Utility Services Limited which more accurately reflects the work we do.  We rebranded our image, vehicles and includes this website.  An example of one of our vans is below.
Our Journey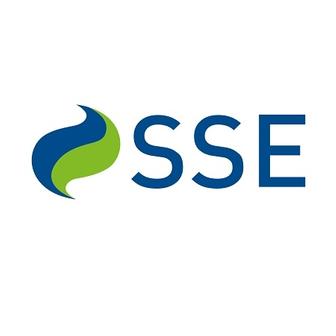 December 2016
Framework extension for SSE Utility Solution.
September 2016: Build It Uk becomes Connect It Utility Services
After much deliberation, we changed our name from Build It Uk Ltd to Connect It Utility Services Ltd. We felt like our new name represented us and the work we undertook much more and were excited for the future of the business.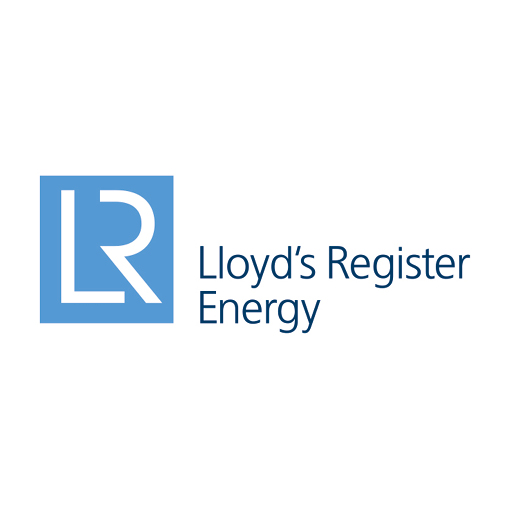 2016: MURS Accredited
We are proud to be have been awarded the MURS accreditation for multi-utility work.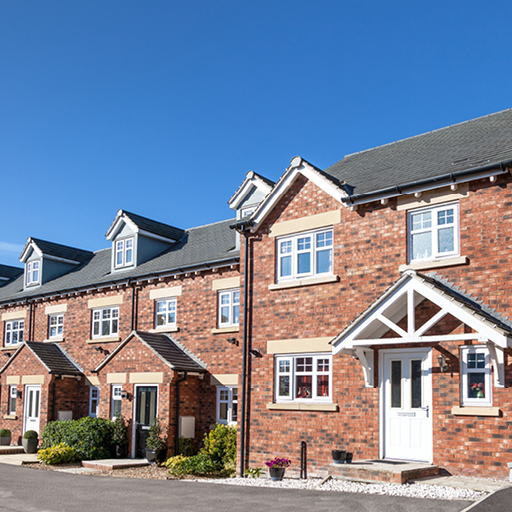 November 2015
In November 2015 we were awarded our first full MU project, a big milestone for Build It. The project consisted of designing and connecting 101 full MU plots.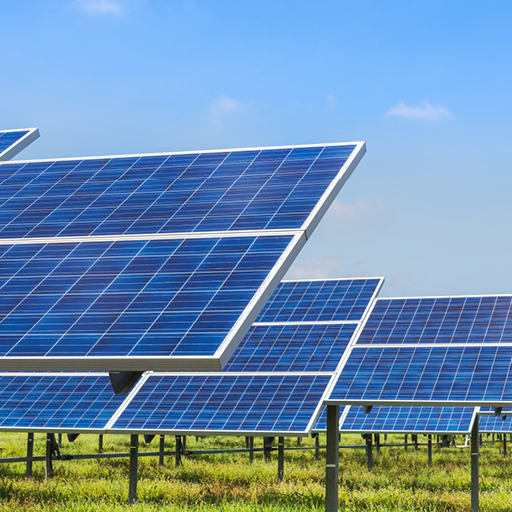 August 2015: First ICP Project - connecting a solar farm to the electrical network
In August we were awarded our first ICP project which consisted of connecting a new solar farm to the electrical network.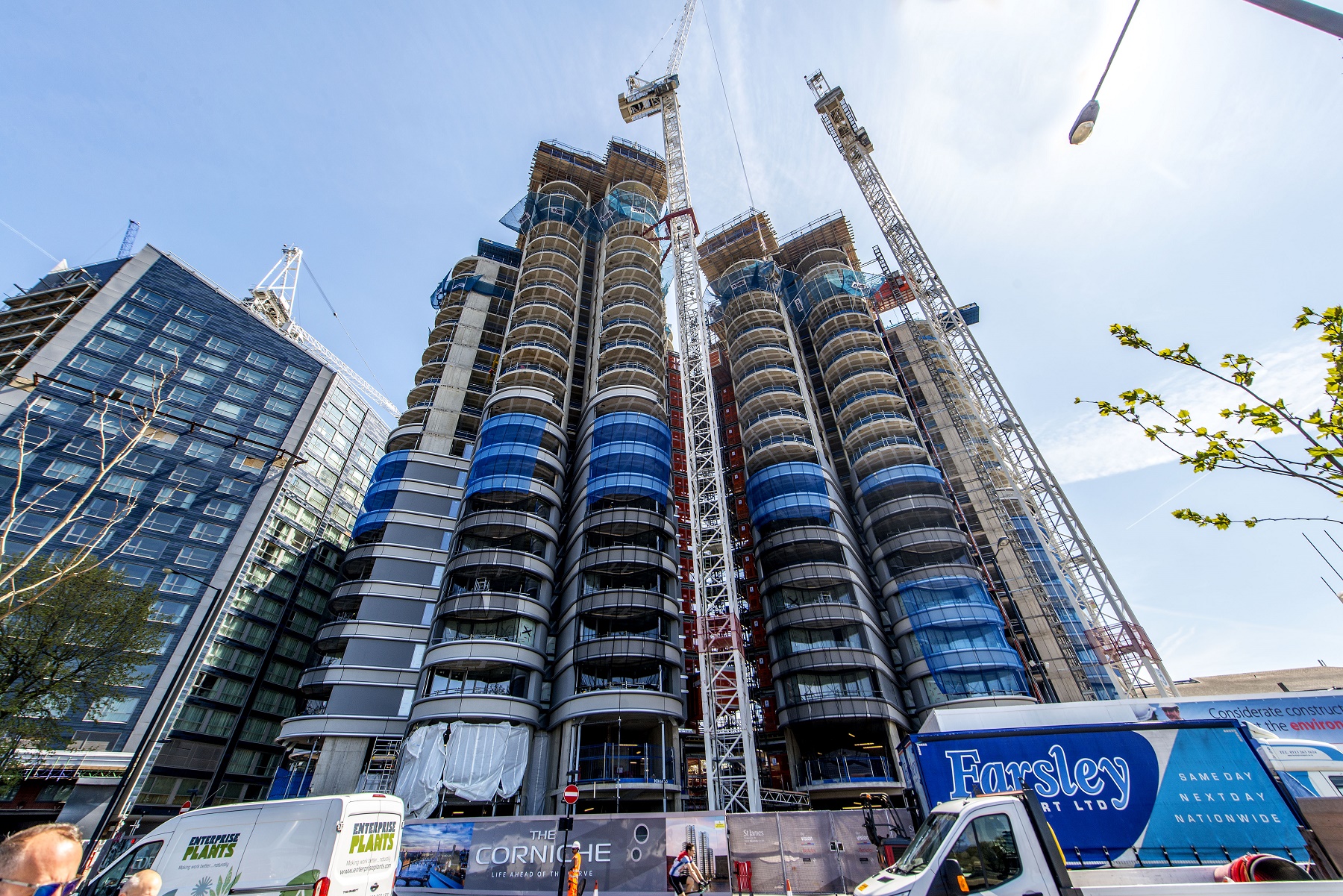 July 2015: Our New Expansion
Due to the high demand for utilities across the Southcoast and London suburbs we needed to expand. To meet the increasing requests we opened an additional space in Egham for our teams to use as a hub.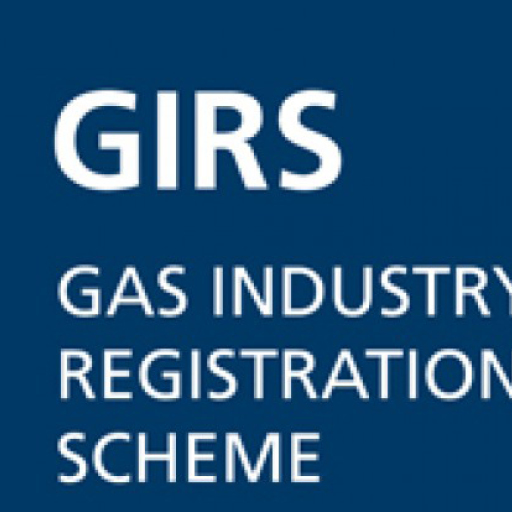 2015 GIRS and WIRS registered.
In 2015 we attained both Gas and Water Industry Registration Schemes, these accreditations meant we could undertake work such as new connections, services alterations or disconnections.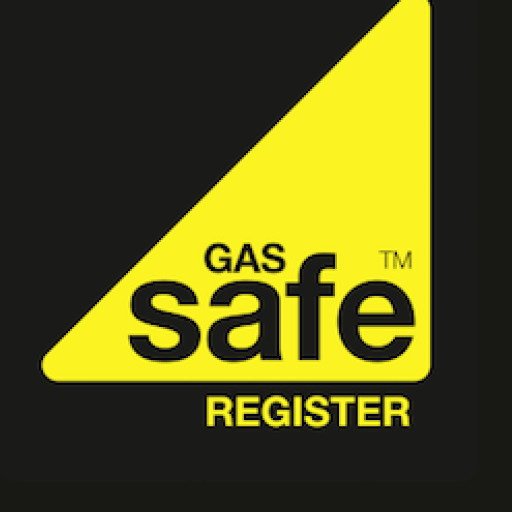 2015: Gas Safe Registered
In 2015 we were registered Gas safe and permitted to carry out gas work.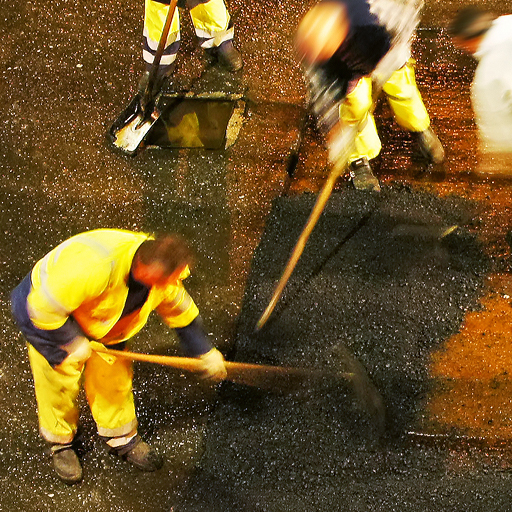 September 2013: London Office
Since our local work became national projects we felt the need to expand. Adding additional space for deliveries and giving London based teams a hub.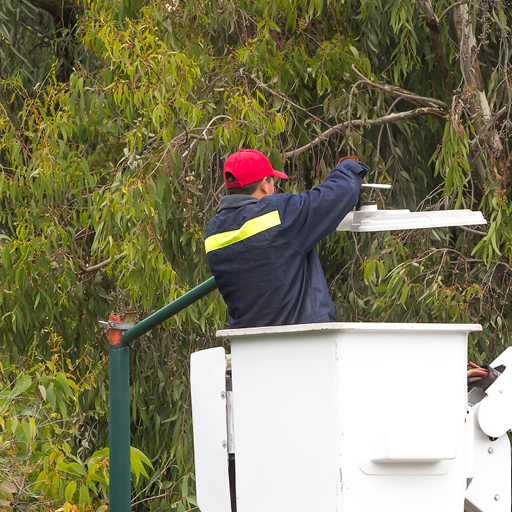 March 2012
Awarded framework to complete street light connections for SSEC on the West Sussex PFI.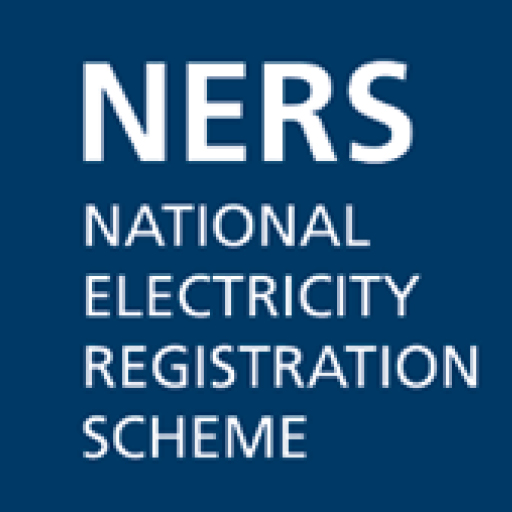 2012: NERS Registered
In 2012 we successfully achieved the NERS accreditation. This meant that we could carry out work such as design new connections to the network, dig and fill trenches on and around the property to be connected, and install electrical switches and transformers.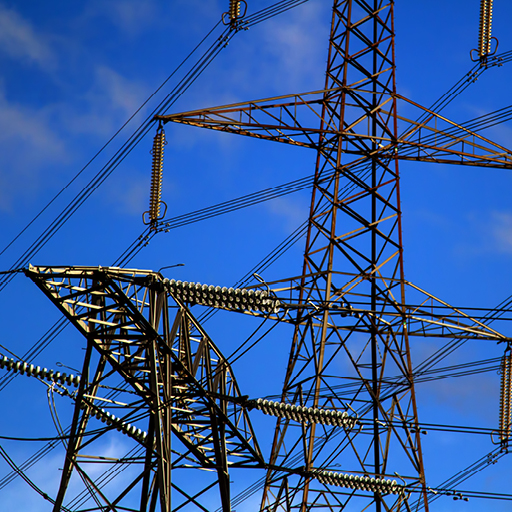 December 2011
Secured Framework for SSE Utility Solutions to install IDNO electrical networks nationally.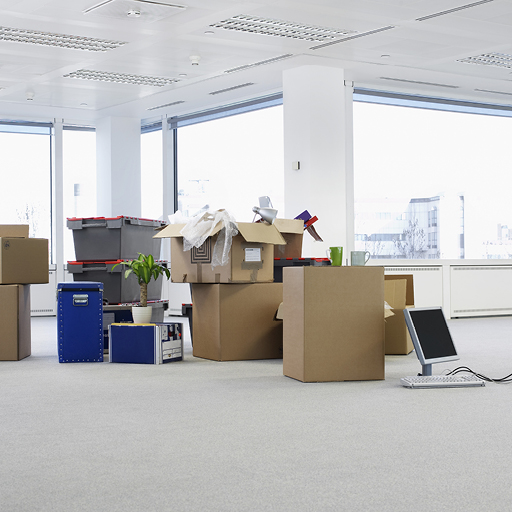 December 2011
Exciting times ahead for Build It as we move premises to a larger, better-suited office.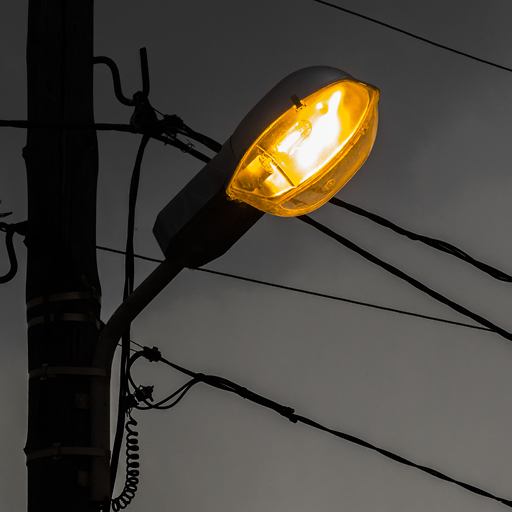 2010
Awarded street light contract for SSE / SSEC for Hampshire and IOW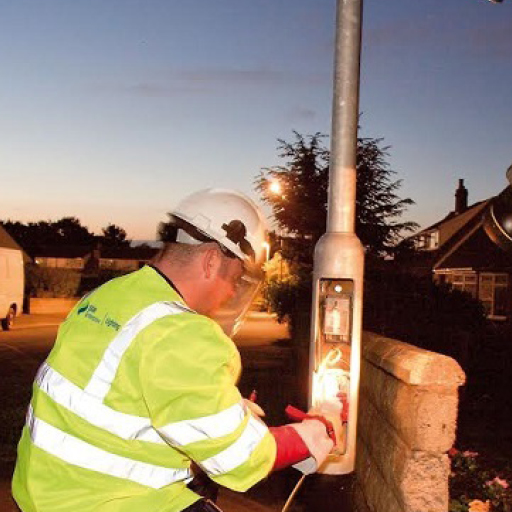 2008
Awarded street light contract for SSEC for Dorset.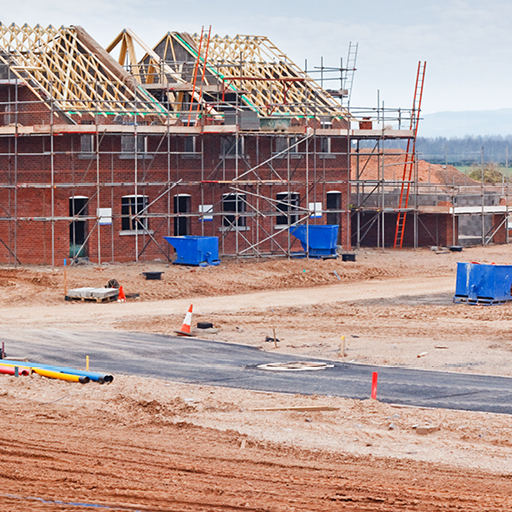 2007
Started building for the development company we had partnered with on the dosing scheme and constructed approximately 120 residential plots over 4 years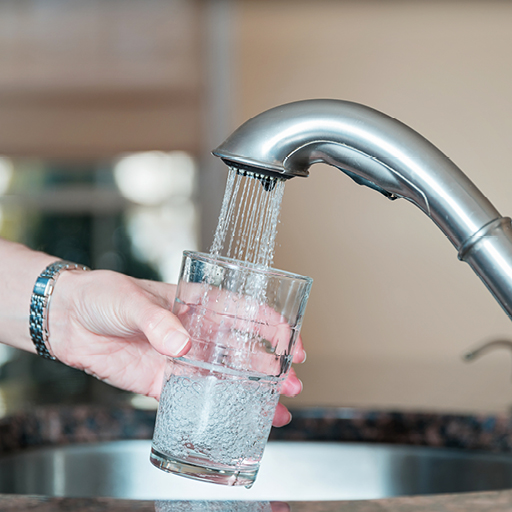 2006
Asked by Southern Water to tender to design and install 27 dosing schemes, at the point we knew that we would need additional funding and teamed up with a local development company for additional backing to enable the work to be tendered.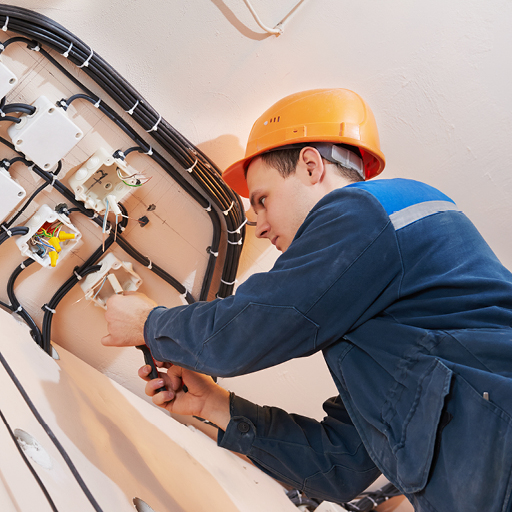 2005
Secured framework for SSE completing cable jointing and excavation works for the electrical underground network.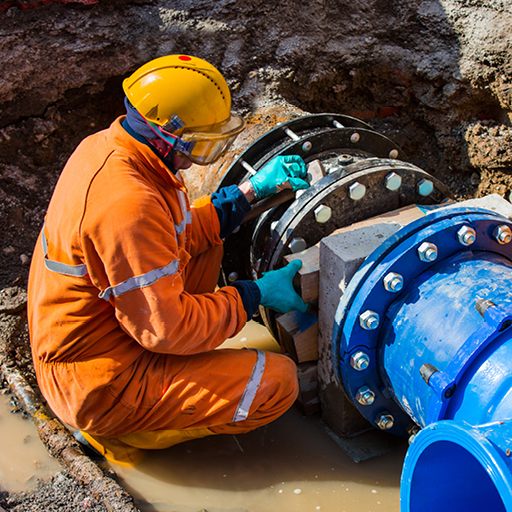 2005
Southern Water awarded first pilot scheme to design and install orthphosphoric design dosing plant used to inject chemicals into potable water to reduce lead pipe contamination.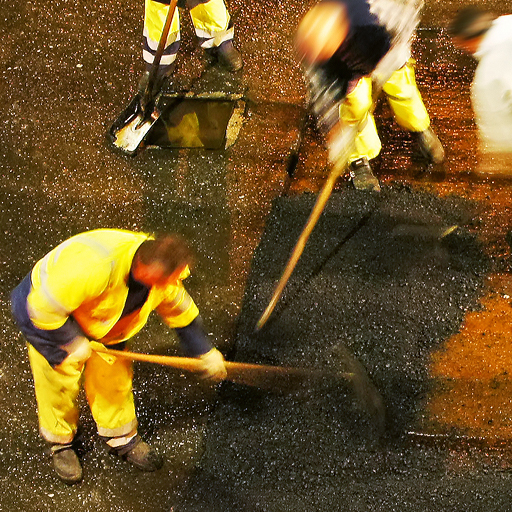 June 2004
Secured a contract with Southampton City Council for roadworks and highway maintenance.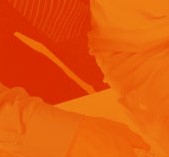 October 2002
In October 2002 we started trading under the name of Build It UK LTD.
Quality
We take ownership for our performance, aiming for high quality and continuous improvement. We find new ways of working to be more efficient.
Teamwork
A family business where working as one team is key. We communicate openly and value diversity so we can all work to our full potential.
Integrity
We treat each other fairly, with respect and dignity. We do the right thing by complying with all applicable laws, regulations and internal policies.
Customers
We listen to our customers and put them at the heart of what we do. We share ideas to turn insights and observations into actions.