Audit Milestone
We are pleased to announce that we achieved an amazing 100% in our recent audit for Achillies. We appreciate all the effort that our teams put into their work and clearly this is reflected in the audits!
About our Team
In the last 12 months our workforce has doubled in size, we have seen an increase in demand for our contractors. We are employing team members for office based and site based roles as we believe that it is important that our workforce is not only managed but is supported.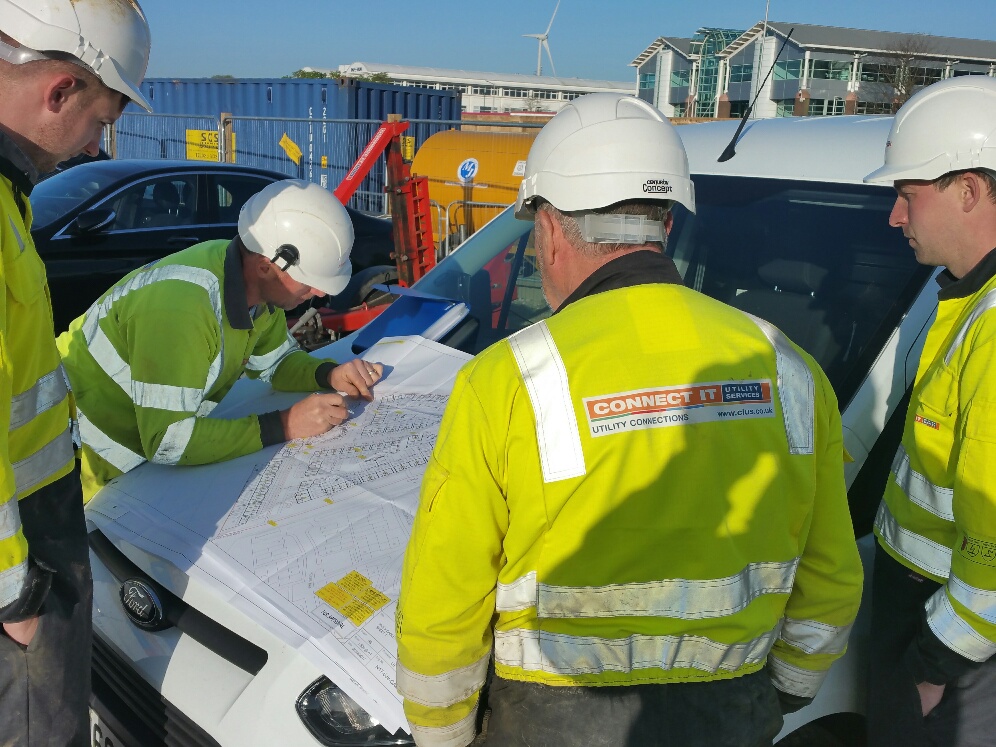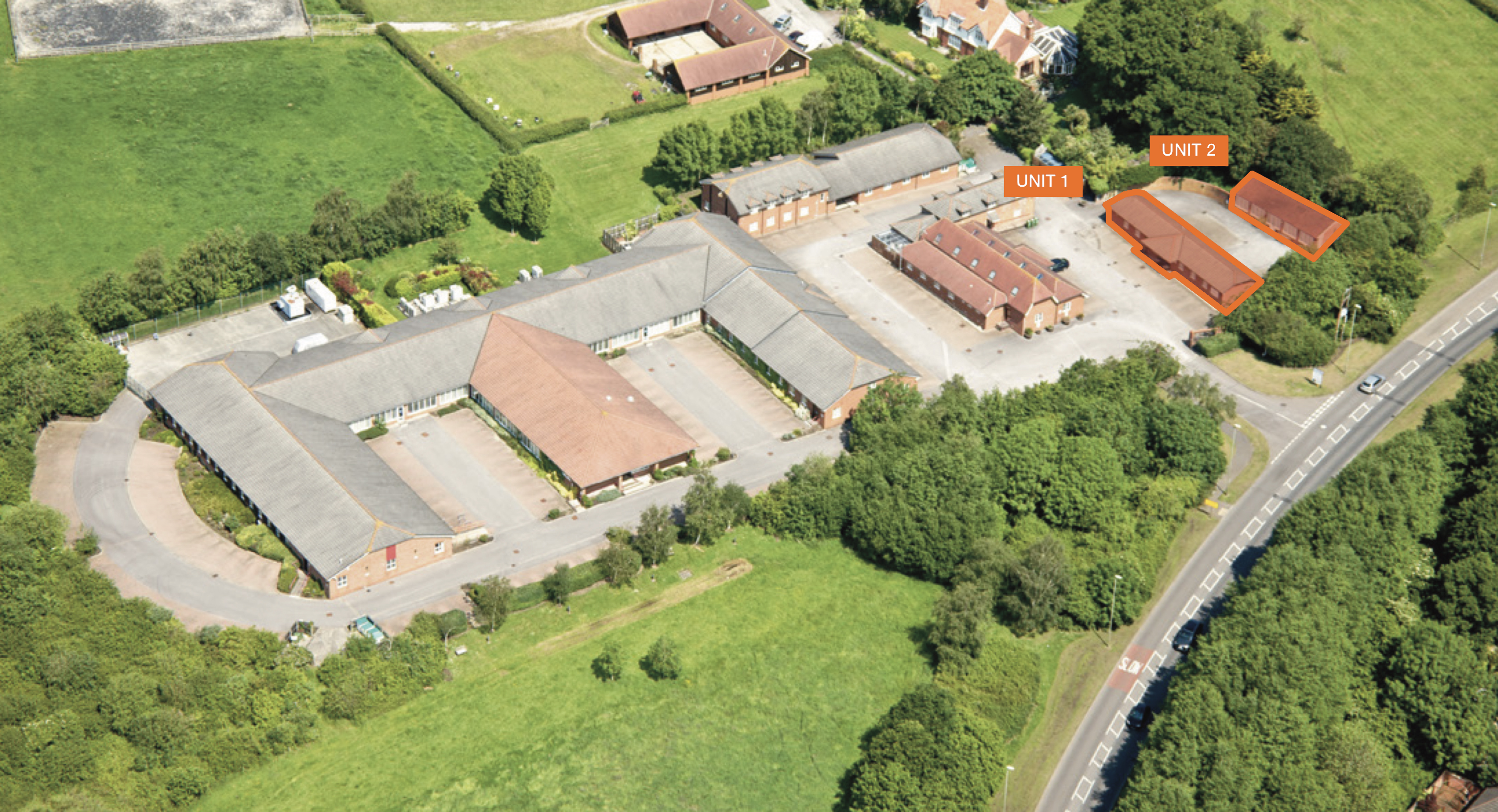 We Have Moved
Connect It have moved to a larger office space in Hedge End, Southampton. The premises includes much needed space for the office team for greater future expansion.
Our New Stores
As we grew our stores did too! Our new stores location has now been opened for deliveries and our teams. Now our teams will have a centred location where they are able to collect tools and equipment.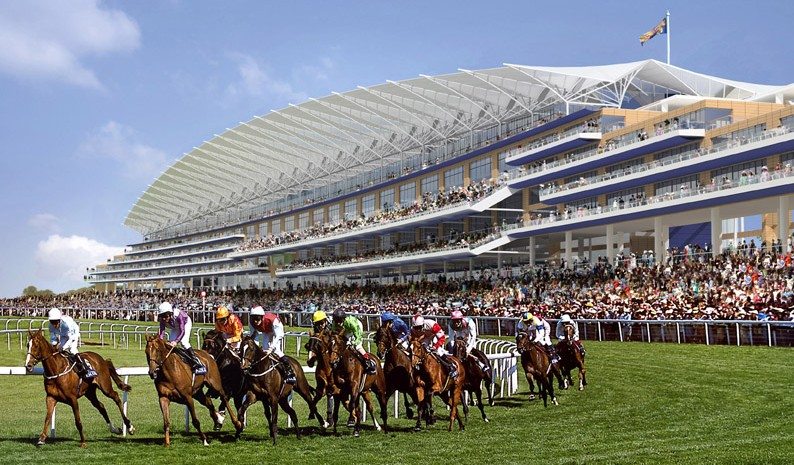 Thanks To The Team
Our teams are the ambassadors of our company and to recognise their continued efforts, we held our annual Race Day do, where teams and their partners could relax and enjoy. We appreciate the efforts of our workforce and like to hold this annual event to bring our team together to celebrate.
Charge Points
We are very excited to be apart of the national installation of charge points for electric vehicles. This is an upcoming area within the automotive industry which is being backed by the government as an incentive for greener energy.