As The Developer Describes
The Beeches is a selection of energy-efficient new homes in the quintessential coastal village of Bracklesham Bay, nestled between the historic cathedral city of Chichester and the popular seaside resort of Bognor Regis.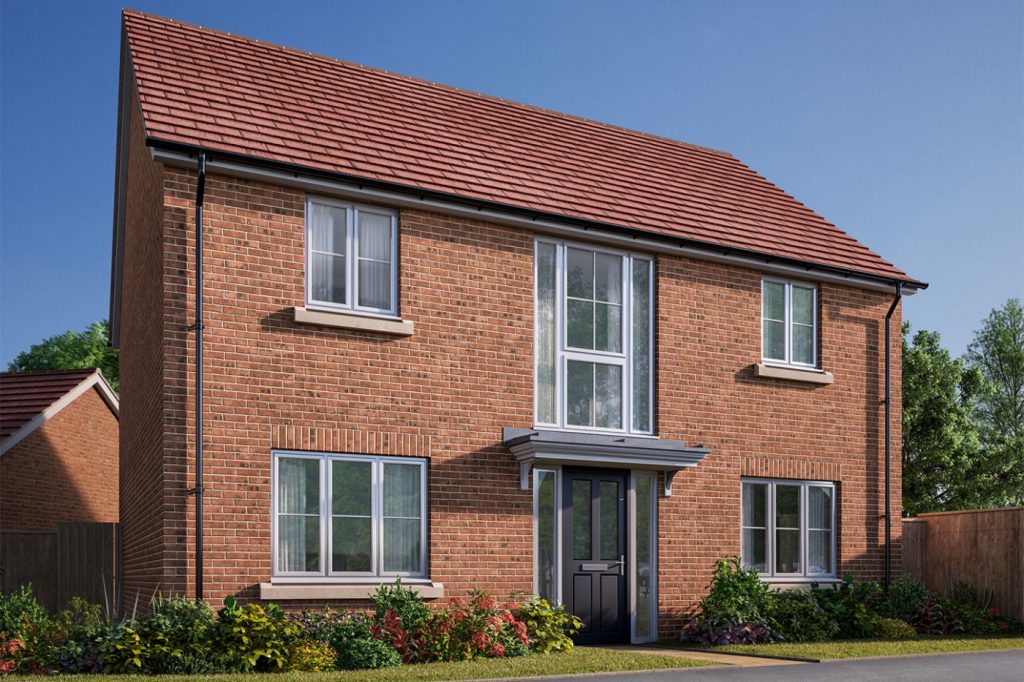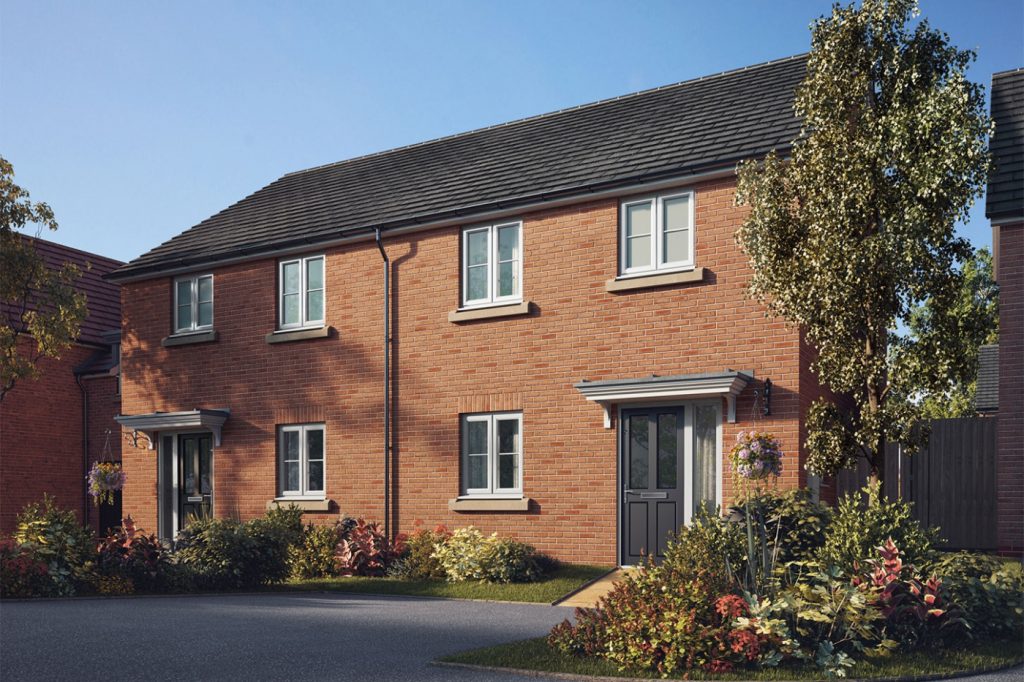 The Objective
At The Beeches our objective was to install and connect 110 Duel Fuel connections for new homes. We were also commissioned to install the street lighting for the development which meant we connected 38 street lights dotted around the site.
The Outcome
At completion we had successfully installed all the dual fuel connections for the housing as planned as well as street lights for the site. We satisfied the developer with our ability to install multiple connections at once as well as street lighting.

Looking for help with your project?
Call us on 01489 346444
Or use our CONTACT FORM and we will get back to you.